Friendly, compassionate medical care for your family pets.
Our clinics have excellent purpose-built facilities combined with state of the art technology:
• Fully-equipped surgical theatres   • Hospital ward • Ultrasound  • Digital radiography
• Blood testing laboratory equipment
Our in-house diagnostic capabilities allow for rapid assessment of medical conditions and ensures we provide the right treatment for your pet at the right time.
From routine desexing surgeries, dental treatment, through to complex operations for serious conditions or emergency procedures our team is dedicated to improving the health and welfare of your pet.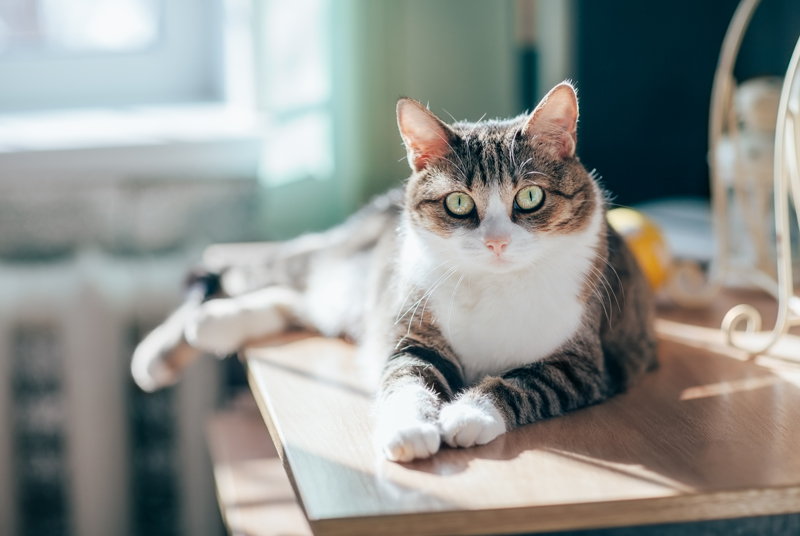 The equipment at Echuca and Moama Veterinary Clinics is regularly updated to provide the latest in diagnostic capabilities.
Our staff are provided with on-going training to keep up-to-date with advancements in veterinary knowledge and care.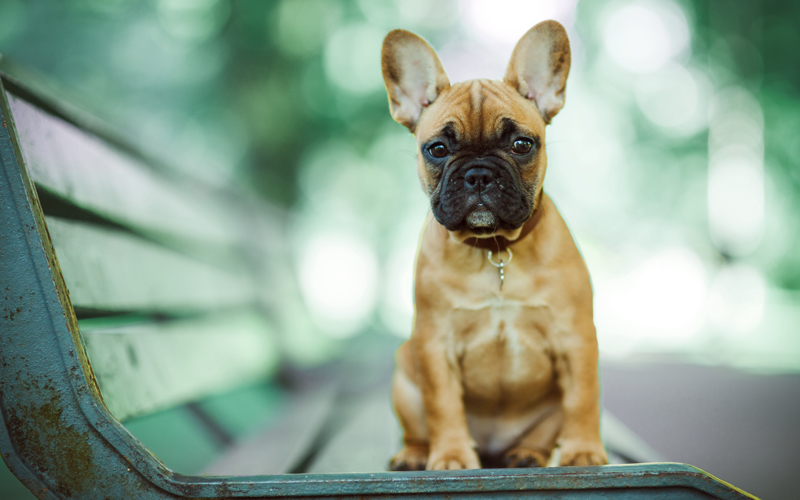 Ultrasound
State of the art Diagnostics.
Ultrasound machines can be used to further investigate conditions involving the internal organs. These specialist machines are commonly used in pregnancy diagnosis and monitoring, and in investigating diseases of the urinary tract (such as bladder stones, tumours, prostate disease, and kidney disease). Ultrasound machines are very versatile and can be used to diagnose and monitor an array of conditions, including heart and lung disease, liver disease, and neoplasia.
Digital Radiology
The latest technology for diagnosis and treatment of animals.
High quality digital x-ray machines are used regularly, to provide valuable information on conditions affecting the bones, joints, and internal organs of our patients. By using digital imaging, we are able to quickly view high quality images, as well as easily distribute them electronically to any specialist or referral clinic.
Endoscope
Our endoscope allows us to insert a small camera through the mouth and into the stomach, to remove some objects that may be stuck in the stomach or the throat. Often, this means surgery can be avoided. The endoscope can also be used to examine ears, the nose, or throat.
ECG
Accurate diagnosis of heart arrthymias.
ECG machines are available to monitor the electrical activity and rhythm of the heart, which can be invaluable when assessing heart disease.
Cytology
Accurate testing of tissue cells.
Our vets are also experienced in using cytology examination to diagnose many diseases. This involves taking a small sample of tissue, and examining the cells under a microscope at high magnification. This method of testing is used to assess many types of skin disease, as well as in investigating tumours, infections, urinary disease, ear infections, and parasitic infections.
In House Laboratory
Rapid and reliable.
Our clinics possess a range of diagnostic equipment, which is used to conduct a variety of tests within the clinic, so we can provide you with a rapid and accurate diagnosis.
We are able to conduct bloods tests used in the diagnosis of anaemia, blood disorders, inflammatory conditions, and blood clotting disorders. We also have the ability to run more advanced biochemistry tests in-house; as well as tests used to diagnose diseases such as pancreatitis, feline immunodeficiency virus, canine parvovirus and heartworm disease.
Desexing is the only effective permanent method for preventing pregnancy in animals, and provides important health benefits as well.
Desexing surgery involves the removal of the testicles of males, known as castration or 'neutering', or the ovaries and uterus of females, known as ovariohysterectomy or 'spaying'.
Your pet will be desexed under general anaesthesia. As most animals undergoing desexing are young and healthy, complications are rare. In addition, the anaesthetic will be closely monitored throughout the procedure to ensure the safety of your pet.
Benefits of Desexing
There are important benefits associated with having your pet desexed.
Social benefits
Reduction in territorial behaviours such as urine marking.
Reduction in noisy calling behaviours.
Reduction in anti-social behaviour.
Reduction in wandering, which can lead to your pet being lost, harming native wildlife or having an accident with a car.
Health benefits
Reduction in risk of some malignant cancers, in organs such as the testes, ovaries, cervix, or uterus.
Prevention of infection of the uterus, or pyometra, which is where the uterus fills with pus, common in older entire female dogs.
Prevention of 'false pregnancy syndrome' in undesexed female dogs.
Reduction in risk of some serious diseases, such as prostatic disease and perineal hernia, in male dogs that haven't been castrated.
Financial benefits
Prevention of costs associated with assistance at birthing .
Avoidance of costs associated with the serious medical diseases listed above.
Desexing your pet also entitles you to a discount on your council pet registration fees, for the life of your animal.
When should I desex my pet?
In general, we recommend desexing your pet between 3–6 months of age. However your pets breed and size and your circumstances should be taken into account when deciding on the appropriate time. Not all pets are the same so it's best to speak to one of our vets about the best age recommendation for your pet and specific circumstances.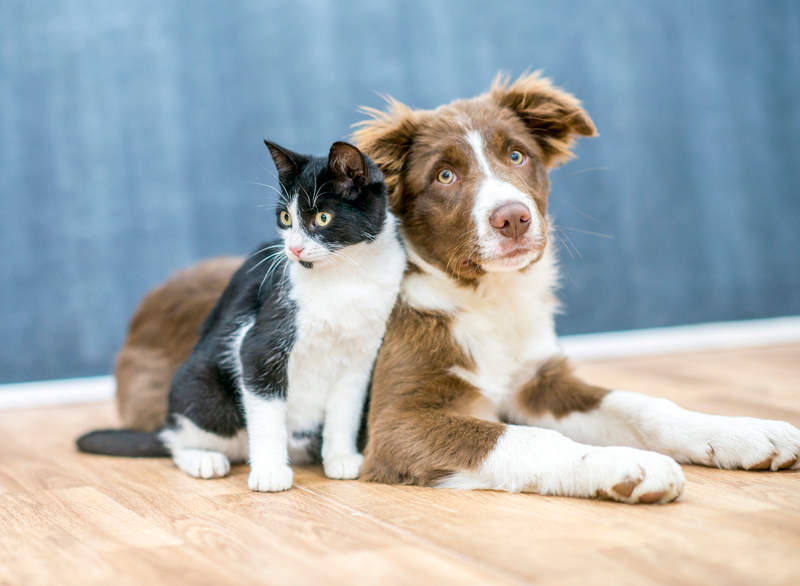 Dental disease is caused by the accumulation of plaque. Plaque is the thin, sticky film that covers teeth and is composed of bacteria and their by-products, saliva, food particles and sloughed epithelial cells. Much the same as with our own teeth.
Four ways to prevent dental disease:
Appropriate food
Pet Dental chews
Brushing your pet's teeth
Regular veterinary dental check-up
Dogs over the age of 3 with dental disease

80%

80%

Cats over the age of 3 with Dental disease

70%

70%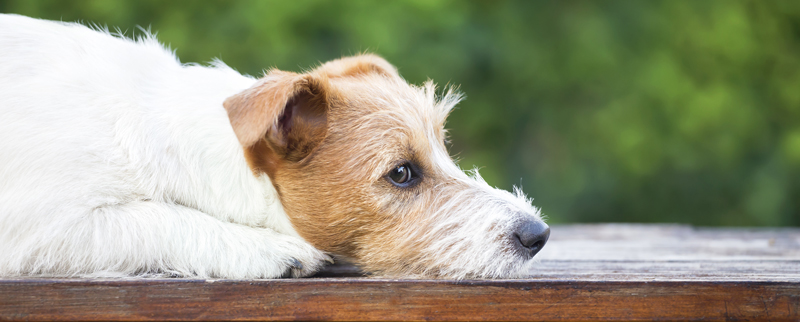 Signs of dental disease
There are various signs you can look out for in your pet, these are:
Bad Breath (halitosis)
Discoloured or loose teeth
Excessive drooling, sometimes blood stained
Dropping of food from the mouth when eating, or reluctant to eat, especially hard food
Pain when handled around the head or behavioural changes
Facial swelling pawing at the mouth Inflamed (gingivitis) or receding gums
Pet dental treatment
A dental treatment involves:
Full veterinary pre-operative health assessment
Admission and discharge appointments.
General anaesthetic including intravenous fluids
Professional scaling to remove tartar.
Charting of the mouth to look for tooth decay, pain and mouth cancers
Polishing of the teeth so they shine
Advice on home-care to keep that smile sparkling
For more information about your pets specific dental health we encourage you to make an appointment for a dental assessment.