Stay up-to-date on clinic and staff news as well as the latest on our services and products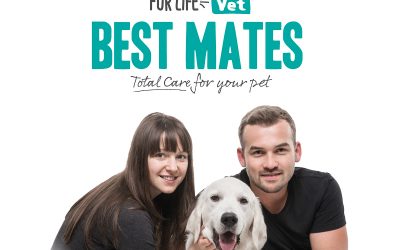 We all love our pets. We keep them safe, feed them, take them for walks and share the comforts of home with them and in return they give us so much love, companionship and loyalty. To help you give your pets the absolute best of care Echuca & Moama Veterinary...
read more
Subscribe to our Newsletter ...