Puppy School
There are many benefits to teaching your puppy to be well behaved at an early age. Young puppies are quite able to learn obedience skills, toileting behaviour and social boundaries. All of these things help make your relationship with your dog more rewarding for the years to come.
We provide an effective Puppy School program for all of the puppies that visit our clinic. With our progressive and positive learning techniques you will:
Develop an understanding of normal puppy behaviour.
Learn how to read your puppy's body language and respond appropriately.
Develop effective techniques for positive behavioural development.
Learn important tips about walking in public areas.
Understand the need for socialising your puppy.
Develop strong bonds between you and your puppy
The most important thing about Puppy School is 'start early'. Waiting too long can allow behaviour problems to establish which then require more intensive training to overcome.
So start today!
Call us about enrolling your puppy in our local Puppy School classes.
We offer a limited grooming service. 
The right type of grooming depends on what type of dog you have, our staff can advise you on the best options for your dog. All dogs in for grooming recieve nail clipping.
Grooming may include:
Full body clipping.
Stripping (combing) out dead and loose coat.
Thinning the coat (cutting and brushing feathering).
Trimming feet and face.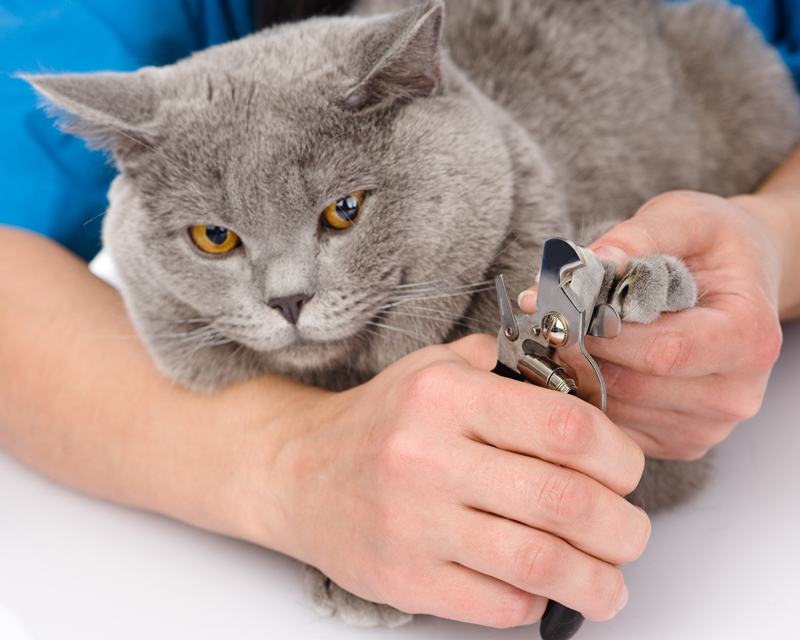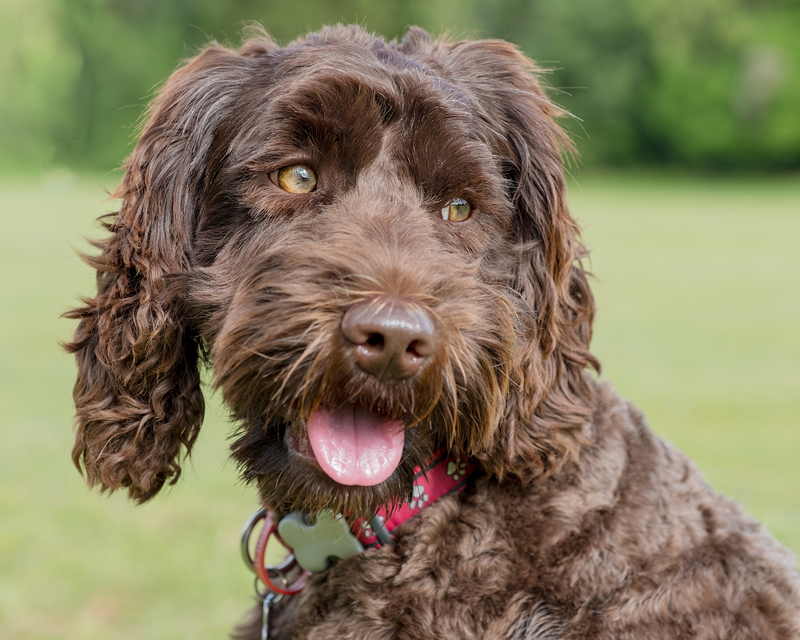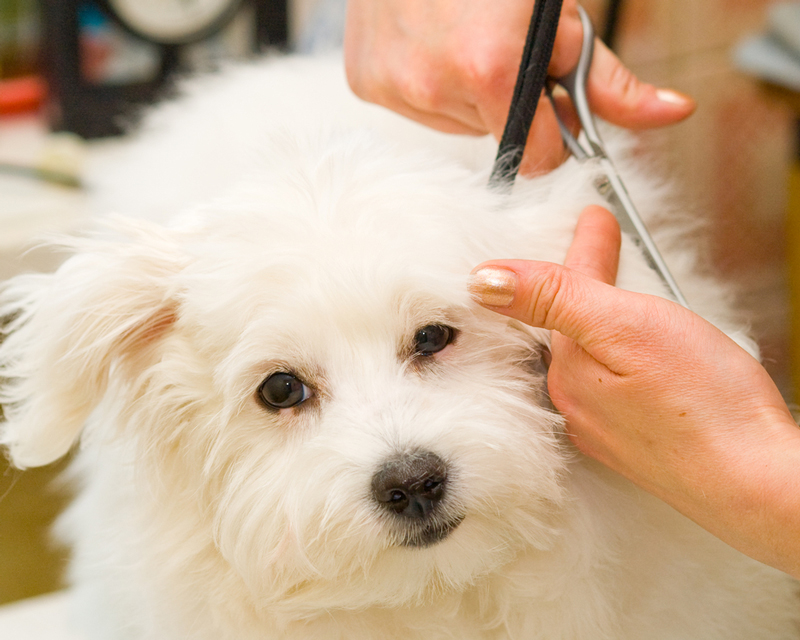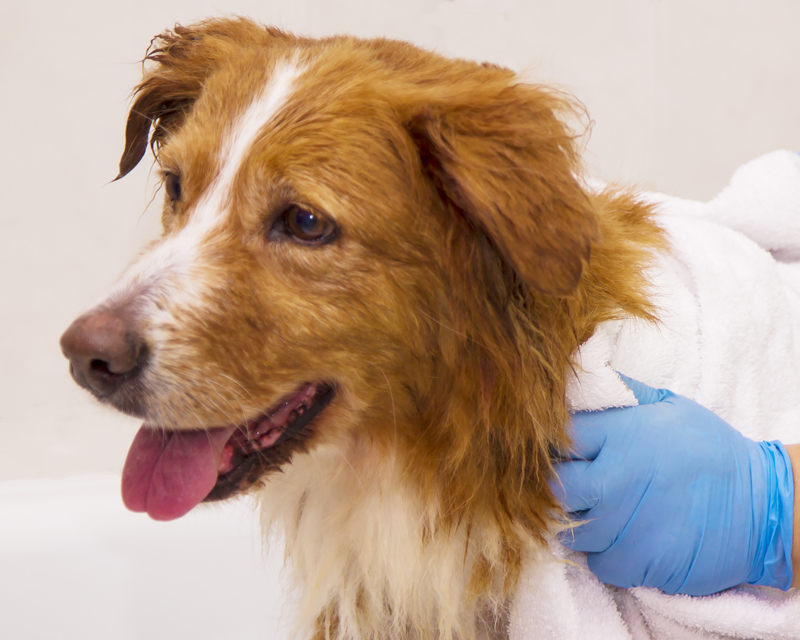 Please let us know if you require additional services from the veterinarians such as checking anal glands, a physical examination by a veterinarian or removing grass seeds.